Here at Remedy, we like to encourage injury prevention and self care. Our physiotherapists are on hand to rehabilitate your injuries while in contrast, our massage therapists are here to keep you ticking over.
Contrary to popular belief, sports massage isn't just for elite athletes. In fact, sports massage is suitable for anyone who engages in physical activity for the purpose of sport or fitness—irrespective of age, fitness level, or ability.
Whether it's incorporated as part of your rehabilitation, an act of self care or because you can feel tightness building—a firm massage has a wealth of benefits that you may have been missing out on.
By applying a wide range of techniques adapted to suit your individual needs, our massage therapists can help you to relieve tension, aid recovery, prevent injury and even enhance performance.
---
---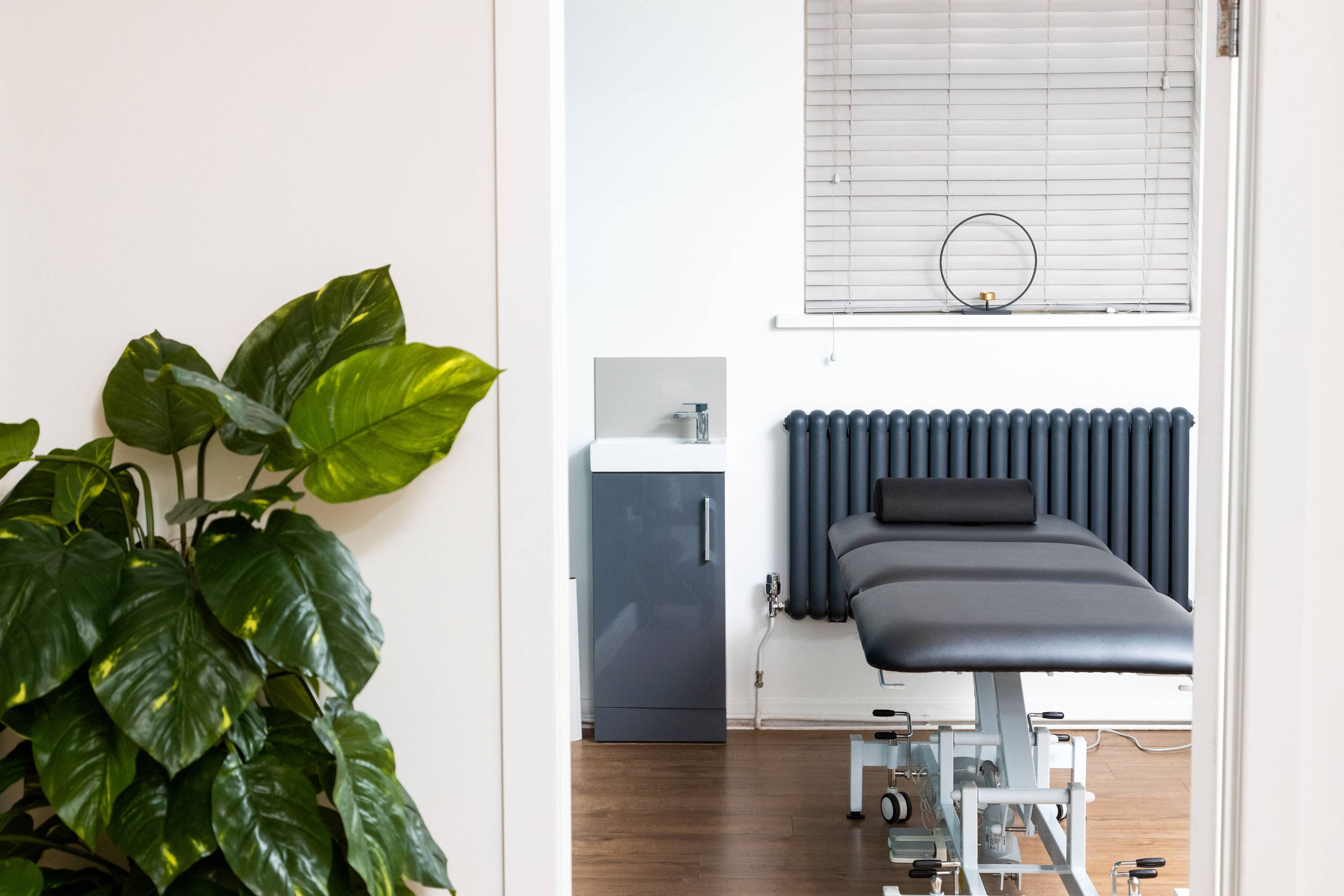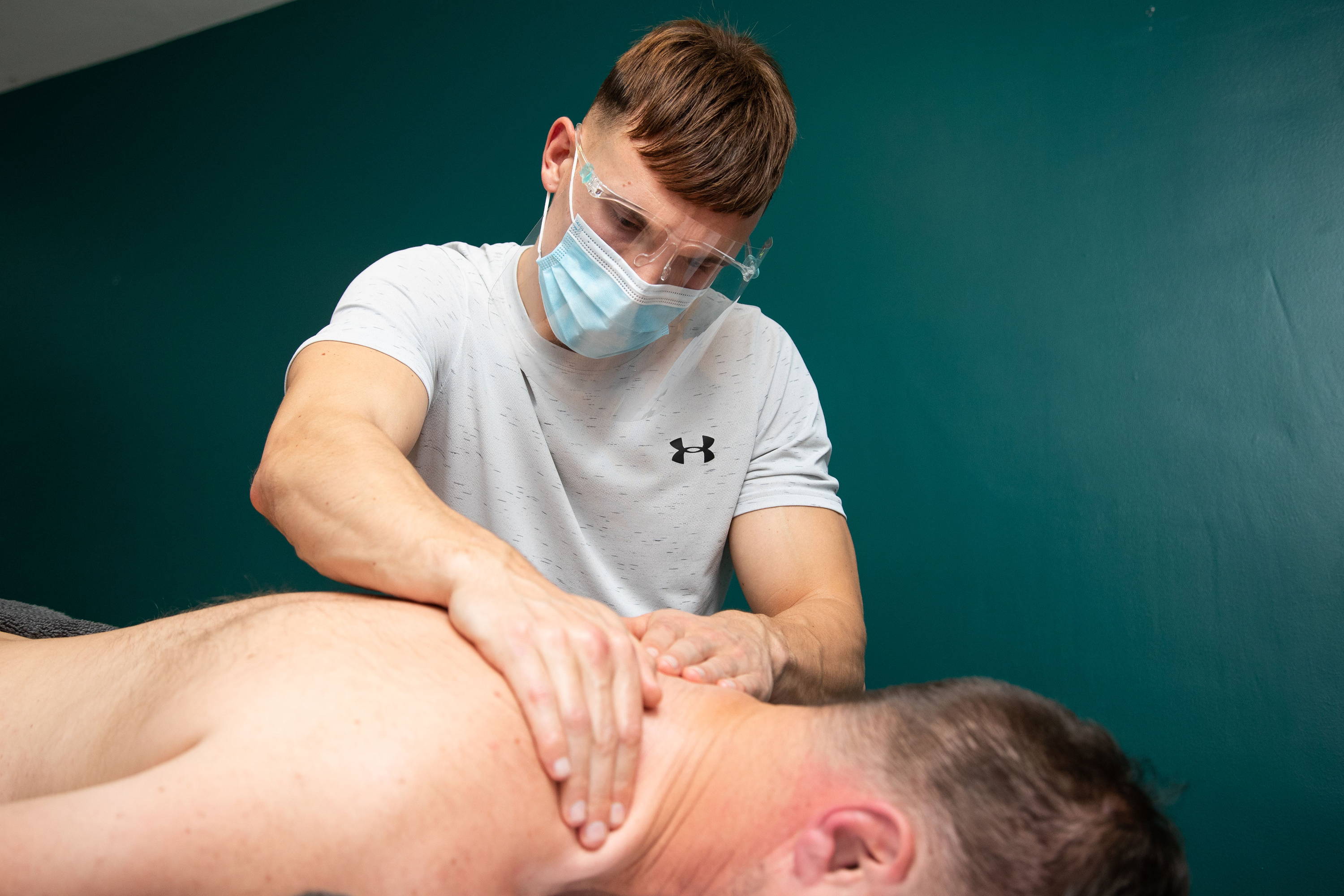 ---
Learn more about massage therapy at Remedy
The benefits of sports massage
The benefits of sports massage include but are not limited to:
Reduced muscular tension

Decreased soreness post-strenuous activity

Reduction in physiological and psychological stress

Improved sleep quality and quantity

Reduction in swelling and oedema

Improved posture & flexibility
Types of massage therapy we provide
We offer two different types of massage:
Sports Massage

- This is ideal for the modern day athletes who train regularly and are accustomed to looking after their bodies. This service is ideal pre/post performance or as part of maintenance routine.


Deep Tissue Massage

- This is perfect for those who feel bodily tension unrelated to sports or for those just wanting to indulge.
What's included at Remedy
Our massage therapists are able to apply a multitude of massage techniques at a firmness to suit the individual. In addition, our sports massage sessions can include cupping & myofascial release, on request at no additional fee.
Customers can opt for a 45 minute massage (suitable for a small area) or 60 minute massage (suitable for a large area/full body). We are also delighted to offer massage packages. The same great service but at reduced price for repeat customers.
---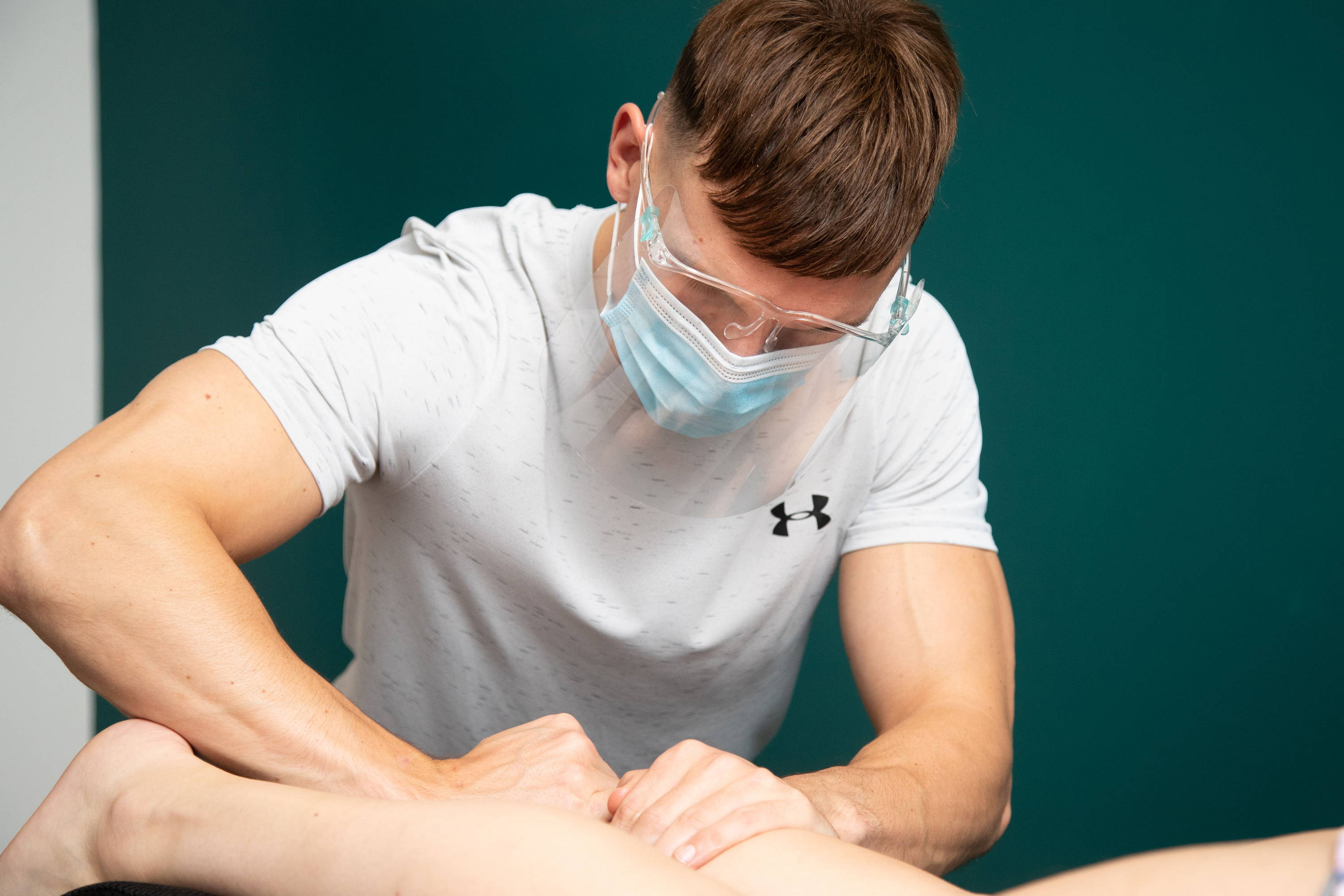 ---
Sports Massage (45 mins)
£35.00
Suitable for treatment on a single area of the body after assessment from one of our therapists.
Sports Massage (60 mins)
£45.00
Suitable for treatment across multiple areas of the body.
5 (45 minute) Deep Tissue Massages/Sports Massages (a saving of £25.00). Valid for 1 year.
---