Whether you're suffering from chronic pain, an acute sports injury or if you've just had surgery - physiotherapy is essential to your recovery.
Using a variety of diagnostics, treatment techniques, as well as exercise based rehabilitation, our knowledgeable physiotherapists will be on hand to help you.
The aim of physiotherapy is to reduce pain and inflammation, improve your strength and mobility and to promote a continuation of physical activity.
After an initial assessment, one of our physiotherapists will outline a clear, personalised treatment plan to get you back to doing what you love and feeling your best.
---
---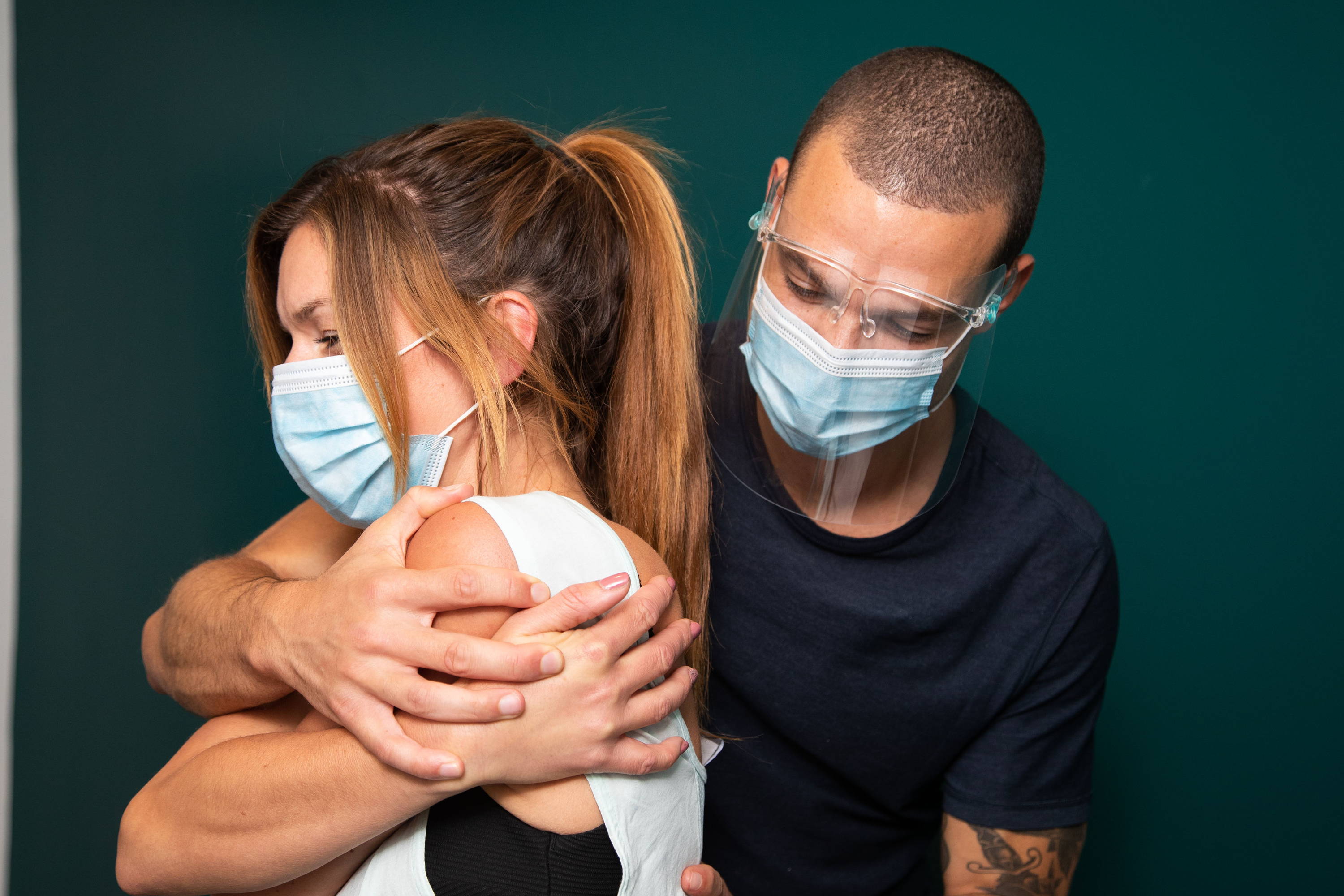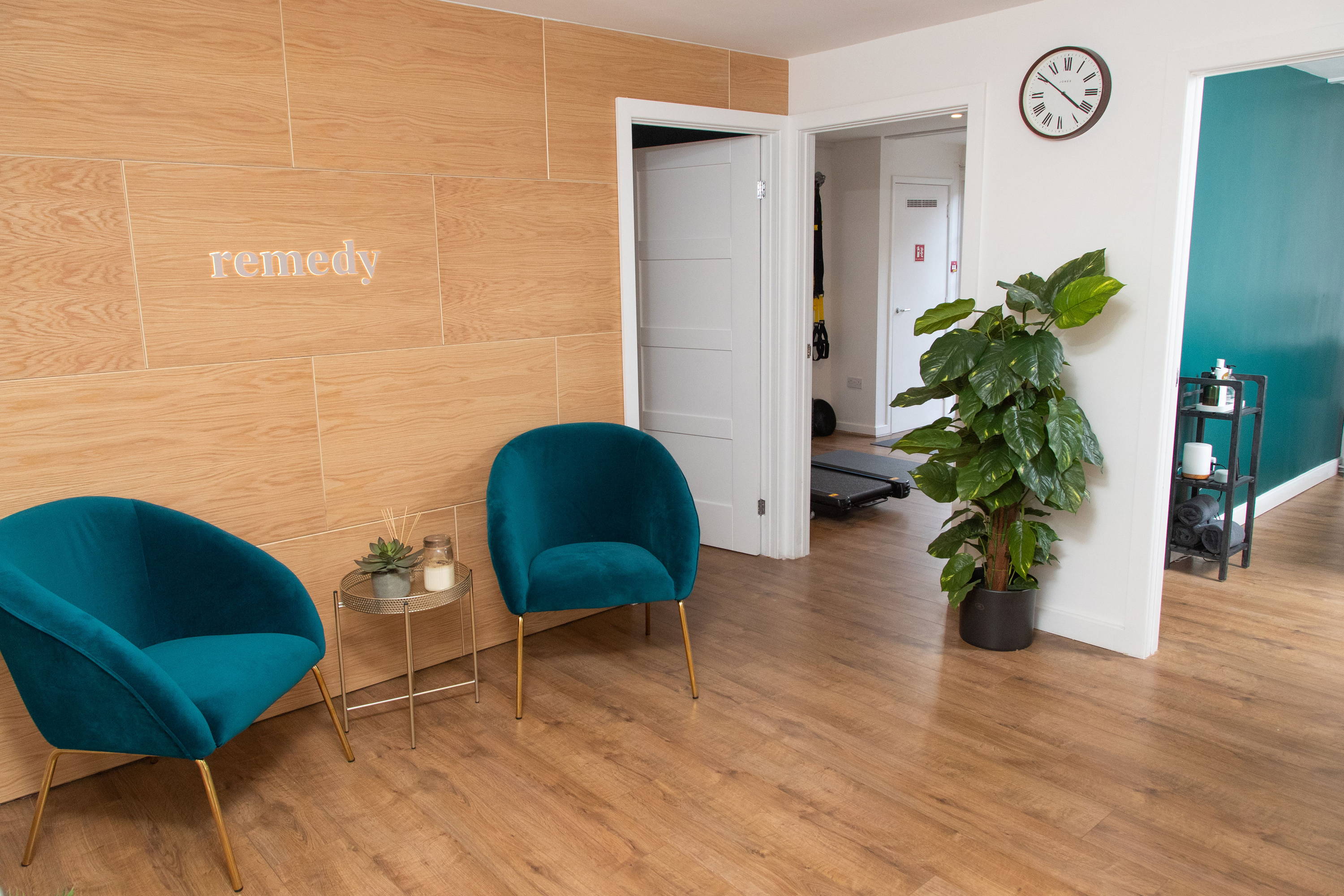 ---
Learn more about physiotherapy at Remedy
What is physiotherapy used for?
Physiotherapy may be suitable for anyone experiencing:
Back & Neck Pain

Frozen Shoulder

Carpal Tunnel Syndrome

Rotator Cuff Tears

Replacements Surgeries

Fractures

ACL Reconstructions

Arthroscopies

Ligament Sprains

Muscular Strains

Labral/Meniscal Tears

Tendinitis/Tendinopathies

Osteoarthritis

Plantar Fasciitis

Golfers/Tennis Elbow

Tension Headaches

Concussion

MS Relapses

Postural Related Dysfunction
Which physiotherapy treatments are offered?
Depending on your diagnosis, physiotherapy treatment techniques may include:
Deep Tissue Massage

Trigger Point Release

Percussive Therapy

Graston/Myofascial Therapy

Dry Cupping

Ultrasound

Joint Mobilisation

Spinal Adjustment

Gait Analysis

Rehabilitative Exercise

Cognitive Behavioural Therapy

Advice & Education
How can I be sure physiotherapy is right for me?
We understand that it may be difficult to decide if physiotherapy is suitable for you. It's for this reason that we offer a free, no-obligation 30 minute assessment.
We pride ourselves on our close links with private radiology centres as well as orthopaedic consultants—so if it's not appropriate for a physiotherapist to help you to resolve your issue, we'll refer you to someone who can.
---
Remedy is an approved physiotherapy provider for the country's leading private medical insurers
If you have cover, seek authorisation and book the appropriate session below.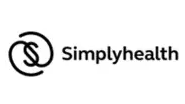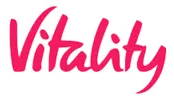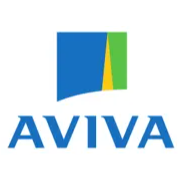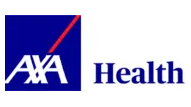 ---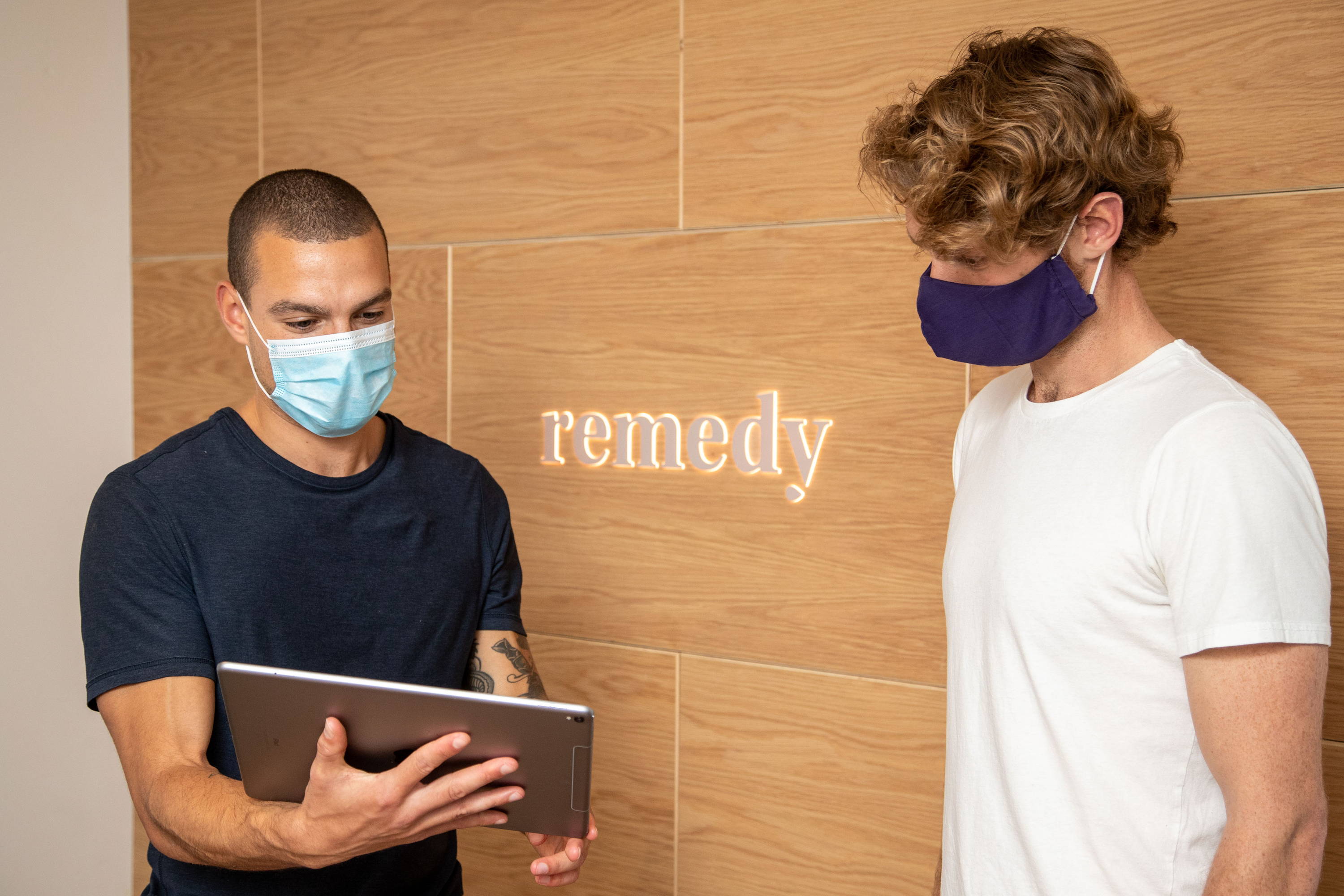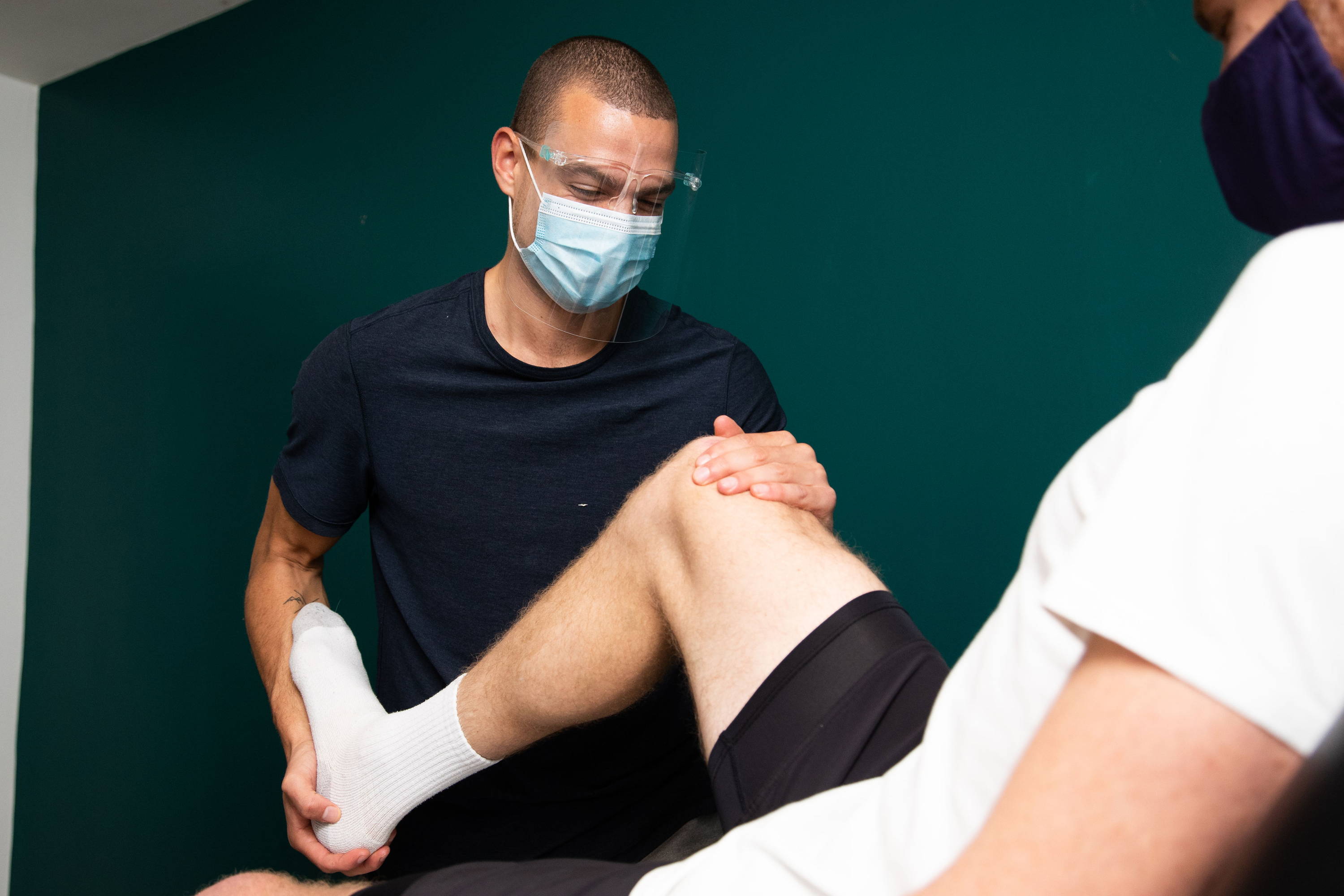 ---
A complementary 30 minute injury assessment to decide whether physiotherapy is appropriate for you.
Does not include physiotherapy treatment. One area of injury per session.
Medical Acupuncture
£50.00
A holistic treatment suitable for relief from chronic pain, insomnia, headaches and general promotion of wellness.
Physiotherapy Follow Up
£50.00
For existing customers only, that have already had an initial assessment.
Physiotherapy Rehab Package
£200.00
5 Physiotherapy Follow Up Treatments (a saving of £50.00)
Private Medical Consultation
£45.00
Please ensure you have a pre-authorisation code from your insurer before booking this session.
Our provider number is 80013952 (BUPA ), 600139679 (AVIVA), & AF03181 (AXA).
Please be aware of the excess your policy pertains.
---
Book your physiotherapy appointment with Remedy today
Please Note: You do not need a GP referral to book physiotherapy.