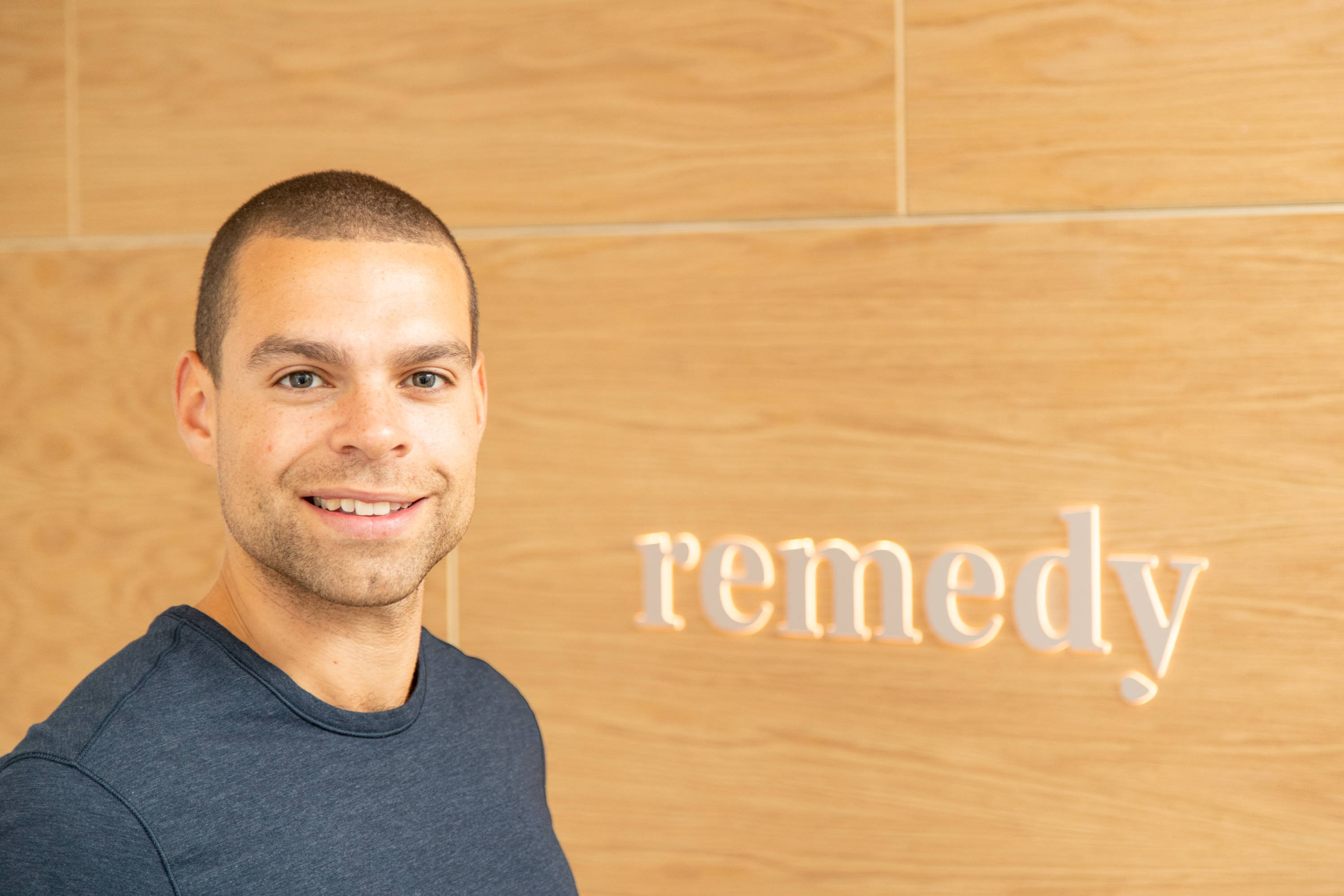 Aaron Frazer-Morris, BSc (Hons), MCSP, HCPC: Physiotherapist & Director
Since graduating from the University of Nottingham in 2013, Aaron has worked in a variety of clinical settings, from Elite level rehabilitation at Burton Albion Football Club to extended scope physiotherapy practice on the ski slopes of Queenstown - New Zealand. Aaron specialises in sports injury and post-operative rehabilitation but approaches all manor of patients holistically. Aaron believes that through education and empowerment every patient has the ability to overcome the challenges an injury can present. This ethos underpins everything at Remedy.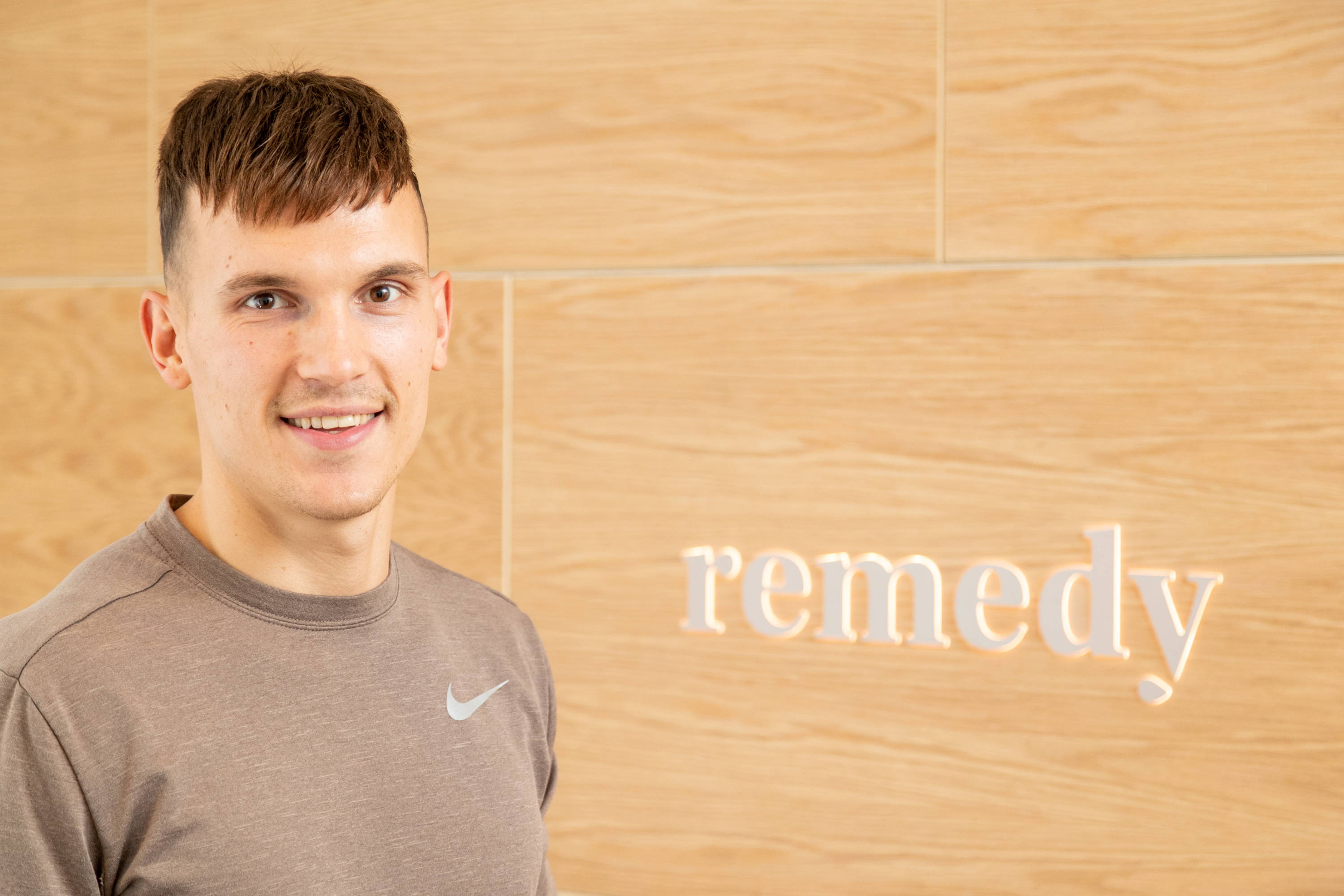 Nathan Woolley - Sports Massage Therapist and Personal Trainer
Nathan has been involved in the health & fitness industry for over 4 years, as a full time personal trainer. During this time, he has accumulated a wealth of knowledge, whilst working with clients from all walks of life, each carrying their own different stresses, injuries and niggles. Nathan believes that majority of people don't take the rest and recovery phase of training (or everyday life) seriously, leading many of us to just accept being in constant pain and discomfort, which can be detrimental to our physical and mental wellbeing. This, alongside wanting to offer new and existing clients an extended service, is what drove him to become qualified in sports massage. He has regular sports massages himself, so knows first hand the benefits it can deliver. You do not need to be an elite athlete to reap the benefits of sports massage, and it is available to anyone despite your age, gender, athletic ability, occupation, or background.