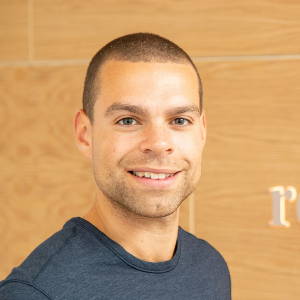 BSc (Hons), MCSP, HCPC: Physiotherapist & Clinical Director
Since graduating from the University of Nottingham in 2013, Aaron has worked in a variety of clinical settings, from elite level rehabilitation at Burton Albion Football Club to extended scope physiotherapy practice on the ski slopes of Queenstown, New Zealand.
Aaron specialises in sports injury and post-operative rehabilitation but approaches all manner of patients holistically. Aaron believes that through education and empowerment every patient has the ability to overcome the challenges an injury can present. This ethos underpins everything at Remedy.
---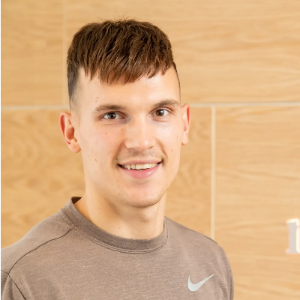 Sports Massage Therapist, Strength &
Conditioning Coach
Nathan has greatly developed his skills in the health & fitness industry over the past 4 years, working as a strength and conditioning coach, personal trainer and sports massage therapist. Having accumulated a wealth of knowledge and experience, Nathan now works with clients from all walks of life, each with unique requirements and carrying different stresses, injuries and niggles.
Nathan believes that the majority of people don't take the rest and recovery phase of training (or everyday life) seriously, leading many of us to simply accept constant pain and discomfort, which can be detrimental to our physical and mental wellbeing. This, alongside wanting to offer new and existing clients an extended service, is what drove him to become qualified in sports massage.
---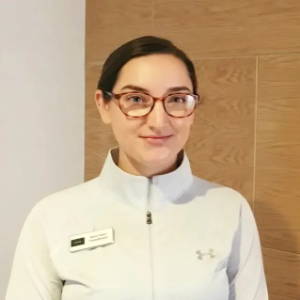 BSc (Hons), MCSP, HCPC: Physiotherapist
Naomi graduated from Keele University in 2017. Having completed her junior rotations in the NHS, Naomi has a breadth and depth of knowledge second to none.
Naomi has since found her specialism is chronic pain and rheumatology. Something she continues to excel in as she progresses through her masters degree.
---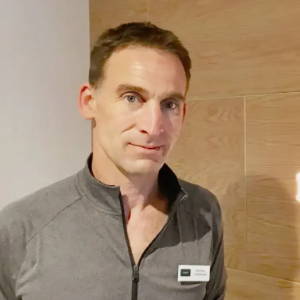 BSc (Hons), MCSP, HCPC: Physiotherapist
Nick brings a wealth of experience to the Remedy team – boasting an impressive 16-year career as a physiotherapist and officer in the Army.
Nick specialises in delivering the highest standard of rehabilitation in a primary care setting. As well as his orthopaedic skill set, Nick has a uniquely holistic yet informative approach to each client he treats.
---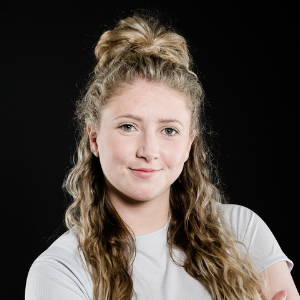 Offering sports and remedial massage, Rebecca helps everyone from elite, high-level athletes to occasional gym-goers and busy professionals tense from long hours at the office.
During sessions, Rebecca employs a wide range of techniques including deep/soft tissue release, muscle energy techniques, assisted stretching, trigger point therapy and myofascial release. These can be used simultaneously to help utilise the treatment time, allowing more opportunity for treatment on other areas of the body.
Rebecca ensures that every treatment offered is tailored to her clients' needs ensuring a high level of tissue recovery.