Combine Physiotherapy, Sports Massage & 1-1 Strength & Conditioning
---
At Remedy, we value the importance of strength and conditioning. It's a fundamental part of your rehabilitation as well as one of the most important factors influencing overall health and longevity.
If it's appropriate for the improvement or management of your injury or condition, we'll recommend that you progress your rehabilitation in a gym based setting.
As well as being a superb Sports Massage Therapist, Nathan Woolley is also a Strength and Conditioning Coach at Fundamental Fitness— a gym local to Remedy.
By choosing one of our rehabilitation packages below, you'll have access to a combination of physiotherapy, sports massage and one to one strength and conditioning training.
Our practitioners will work closely with you to understand the current problem you're experiencing. By conducting a thorough assessment of the nature and extent of the issue, we'll be able to set appropriate rehabilitation goals based on what you would like to achieve.
Throughout your program, we will evaluate and discuss your progress to ensure success is reached on your terms.
---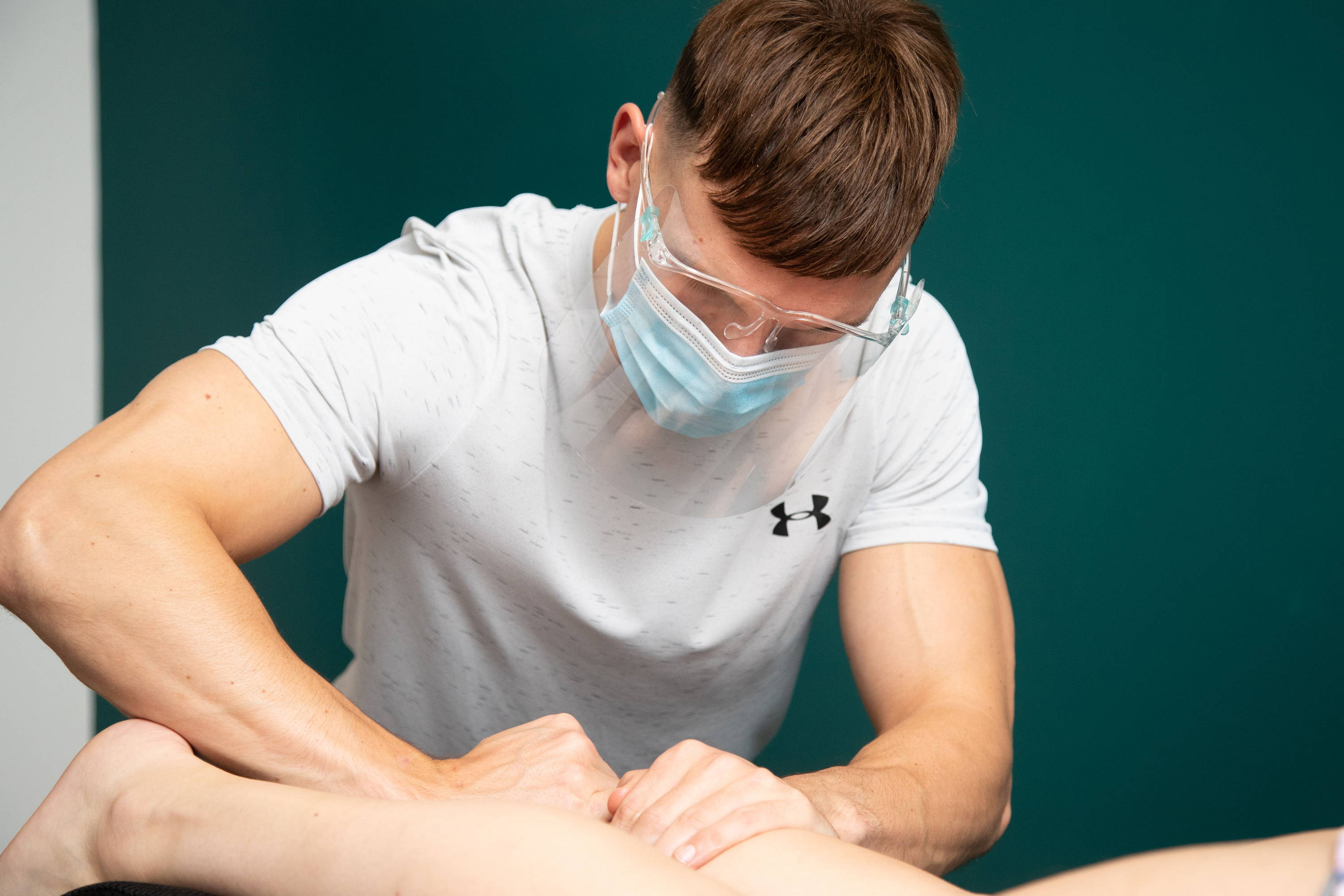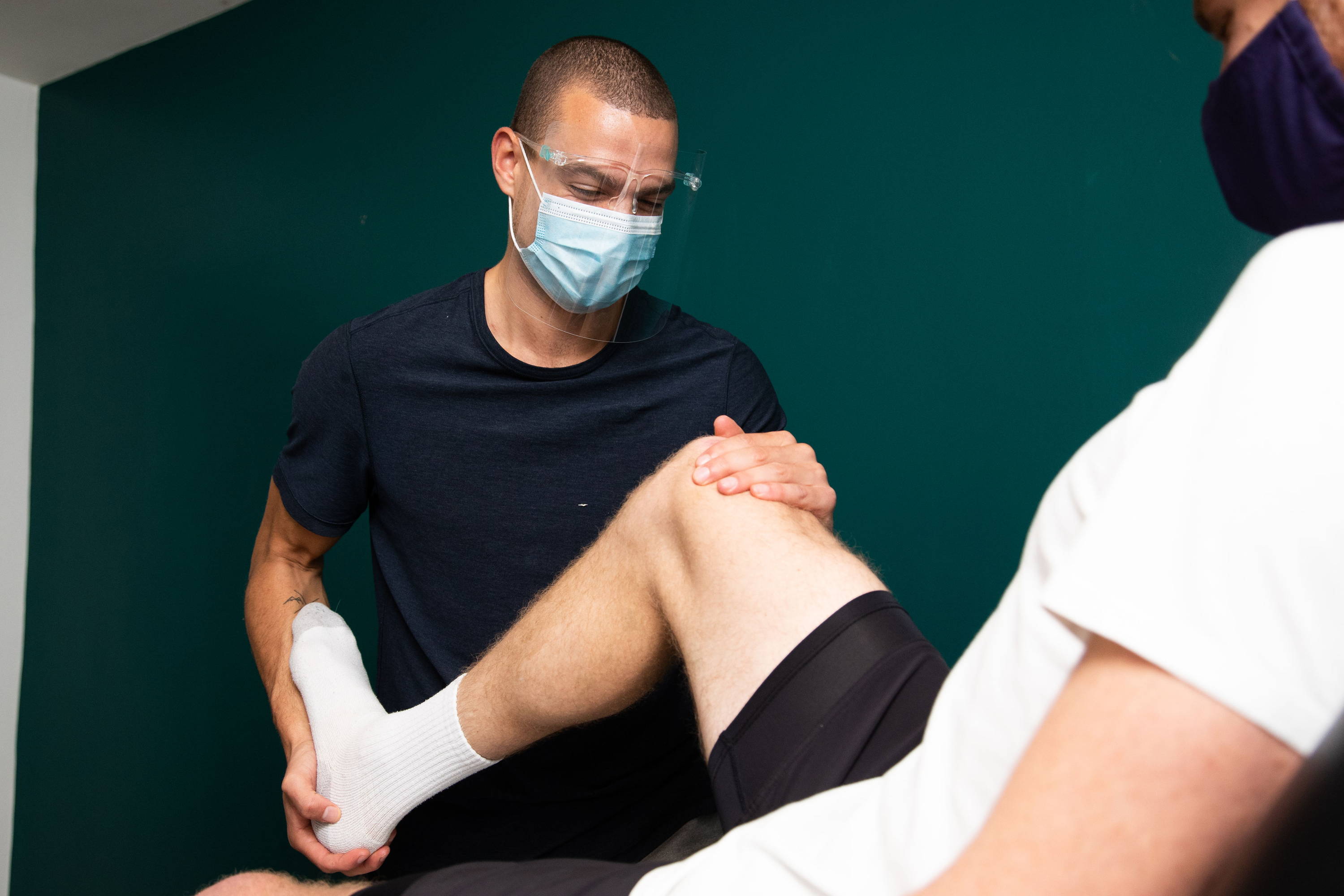 ---
What are the benefits of rehabilitation?
Rehabilitative treatments and exercises, also commonly known as 'rehab', contribute heavily to recovery following injury, illness or even relapses in long term conditions.
Depending on your goals as an individual, rehabilitation with Remedy can help to reduce pain, restore strength, range of motion and endurance. This can mean simply returning to your day to day activities safely and comfortably or continuing to play a sport and engage in more extensive exercise.
As well as helping you to get back to your former level of activity, rehabilitation is also crucial for prevention, so you can stay active and continue doing what you love pain free.
---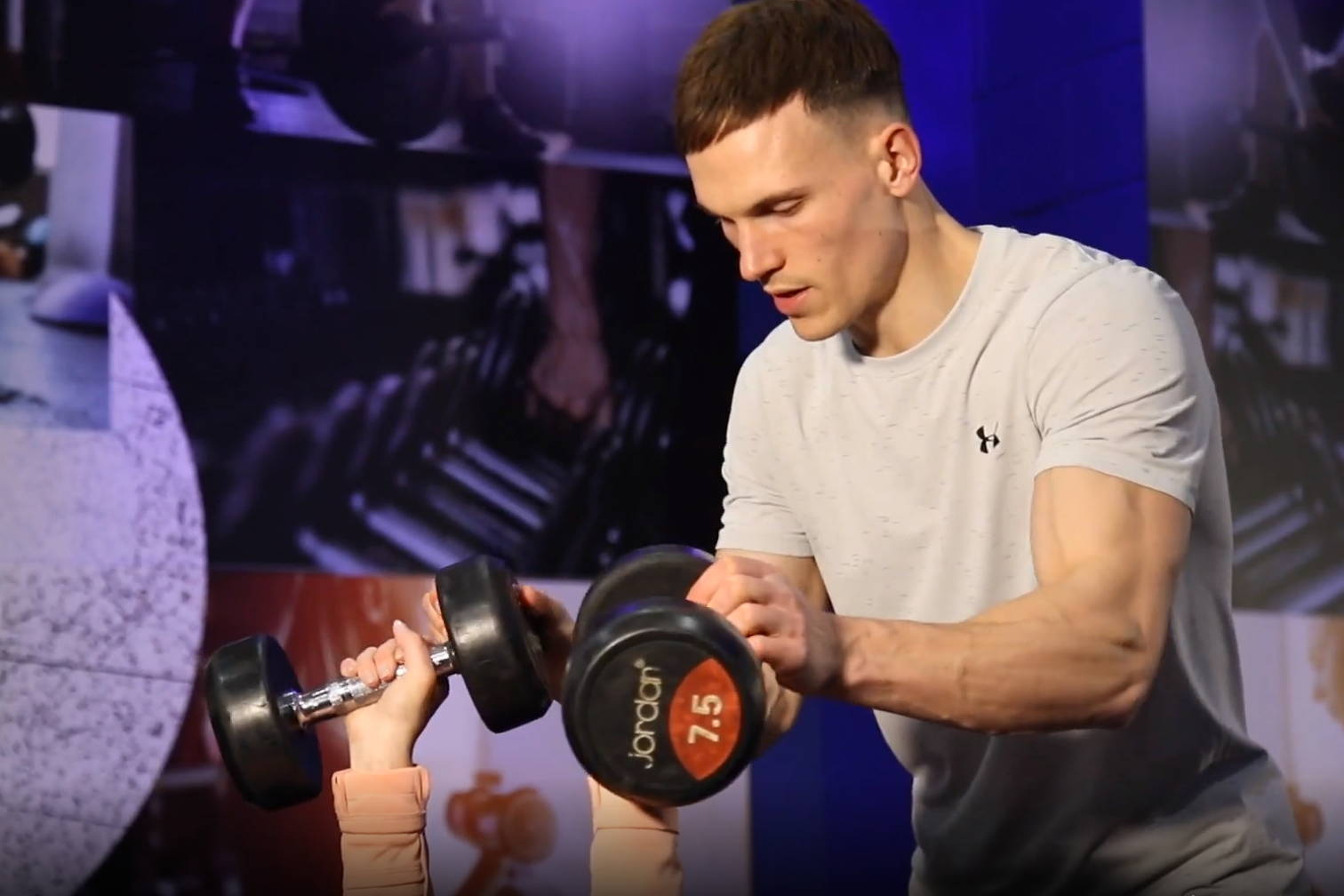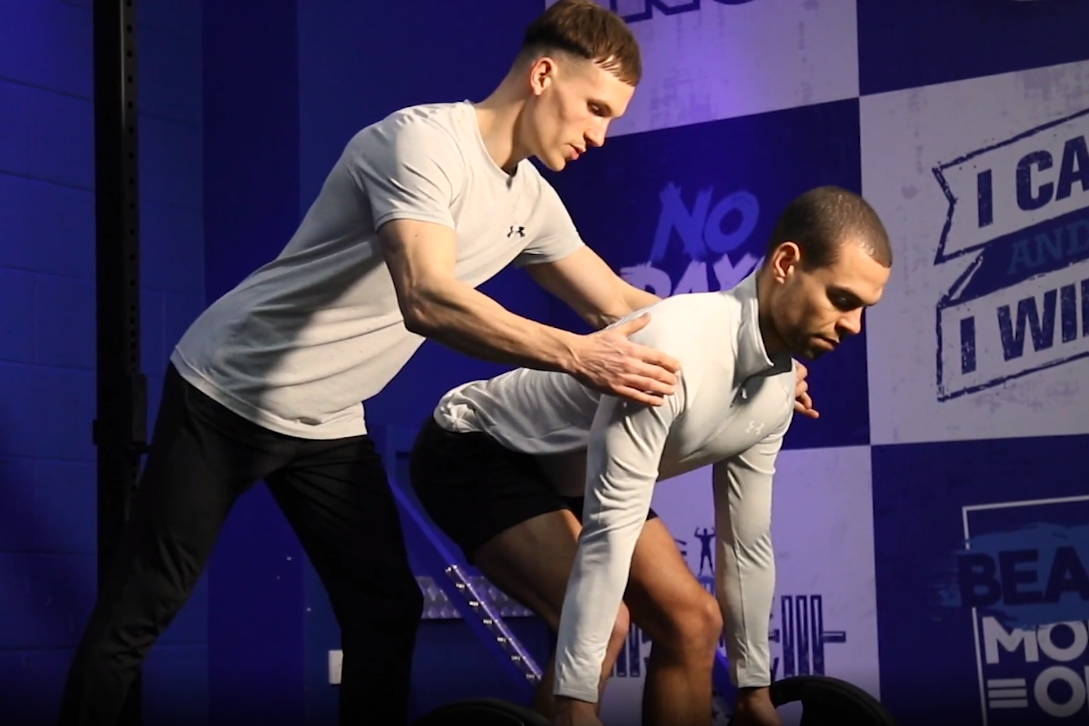 Nathan also offers standalone personal training, nutrition and lifestyle coaching. Visit nathanwoolleypt.co.uk for more information.
---
Why choose a rehabilitation package?
Through this multi-practitioner model, you'll receive a varied program which is tailored to you as an individual and co-ordinated by our professionals. We believe that this approach to rehabilitation is the most cost-effective way to help you to achieve your goal.
---
Choose your rehabilitation package with Remedy
Select your preferred rehabilitation package to proceed to our online booking system.
Our packages begin with a FREE consultation with one of our practitioners.
No upfront payment required.
---
Gold


1 Month Gym Based Rehab Package
8x 1-1 strength & conditioning sessions
Available twice weekly
+ 1 clinical treatment
£240.00
---
SILVER


1 Month Gym Based Rehab Package
4x 1-1 strength & conditioning sessions
Available weekly
+ 1 clinical treatment
£160.00