Improve Your Running with Remedy
Running is one of the most natural, popular and easily accessible activities worldwide, but effective, pain-free running is also a skill.
If you're struggling to improve your running performance or a niggle is holding you back, it will benefit you to remember that successful running requires a combination of interrelating components: technique, strength, and mobility.
The multi-skilled team at Remedy can address all three elements in-house; technique through expert gait analysis, and strength and mobility through a structured physiotherapy plan –which includes prescribed exercises and manual therapy such as sports massage.
By addressing these key components you will improve your ability to tolerate load, in turn reducing your risk of injury, improving performance and most importantly keeping you doing what you love.
---
Introducing the Runner's MOT at Remedy
By choosing our 'Runner's MOT' service, you will benefit from a comprehensive analysis of your running gait, followed by 30 minutes of professional sports massage.
Please Note: If you are actively injured we encourage you to book a free consultation with one of our physiotherapists, if safe and appropriate to do so, they will then book you in for a Runner's MOT.
---
---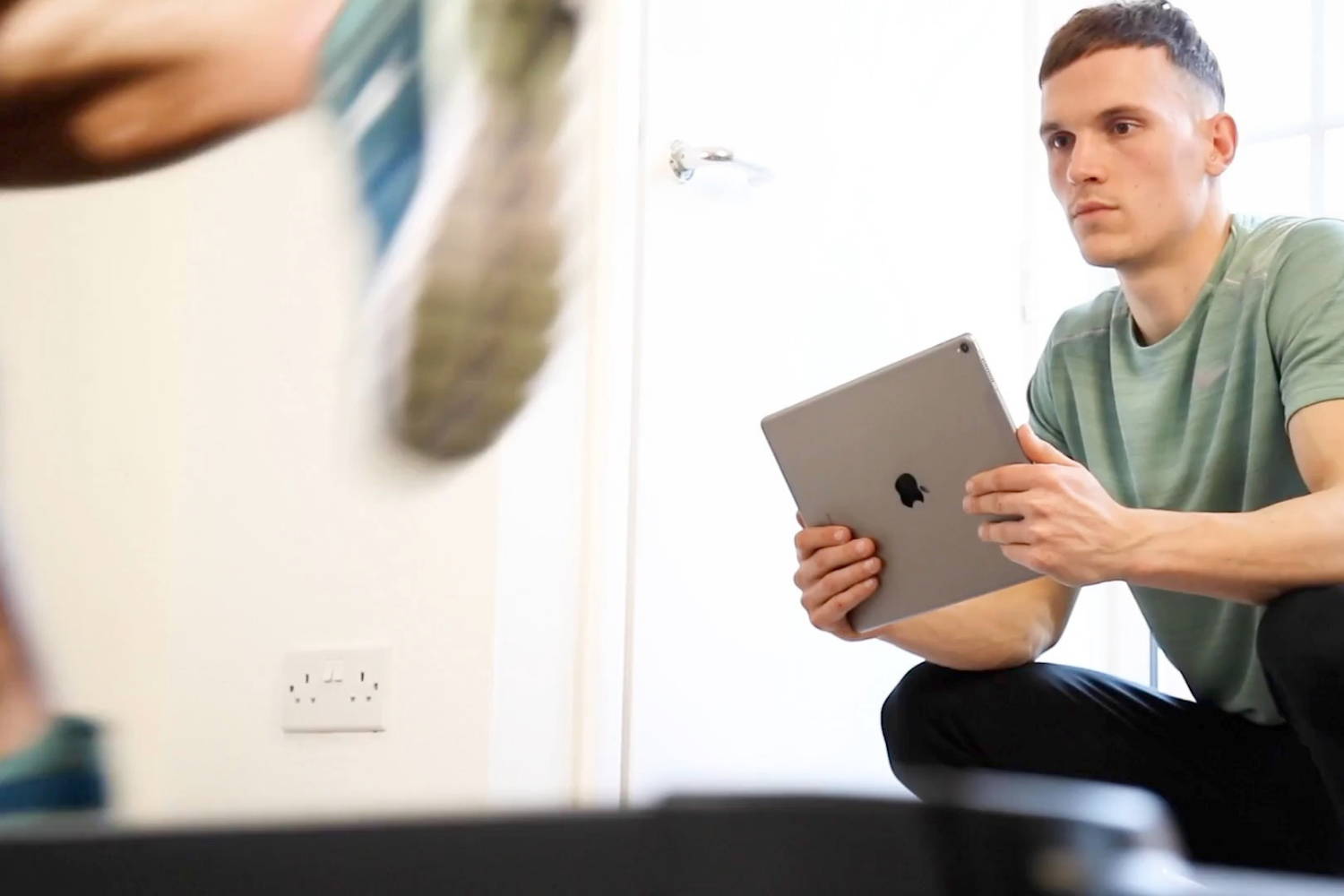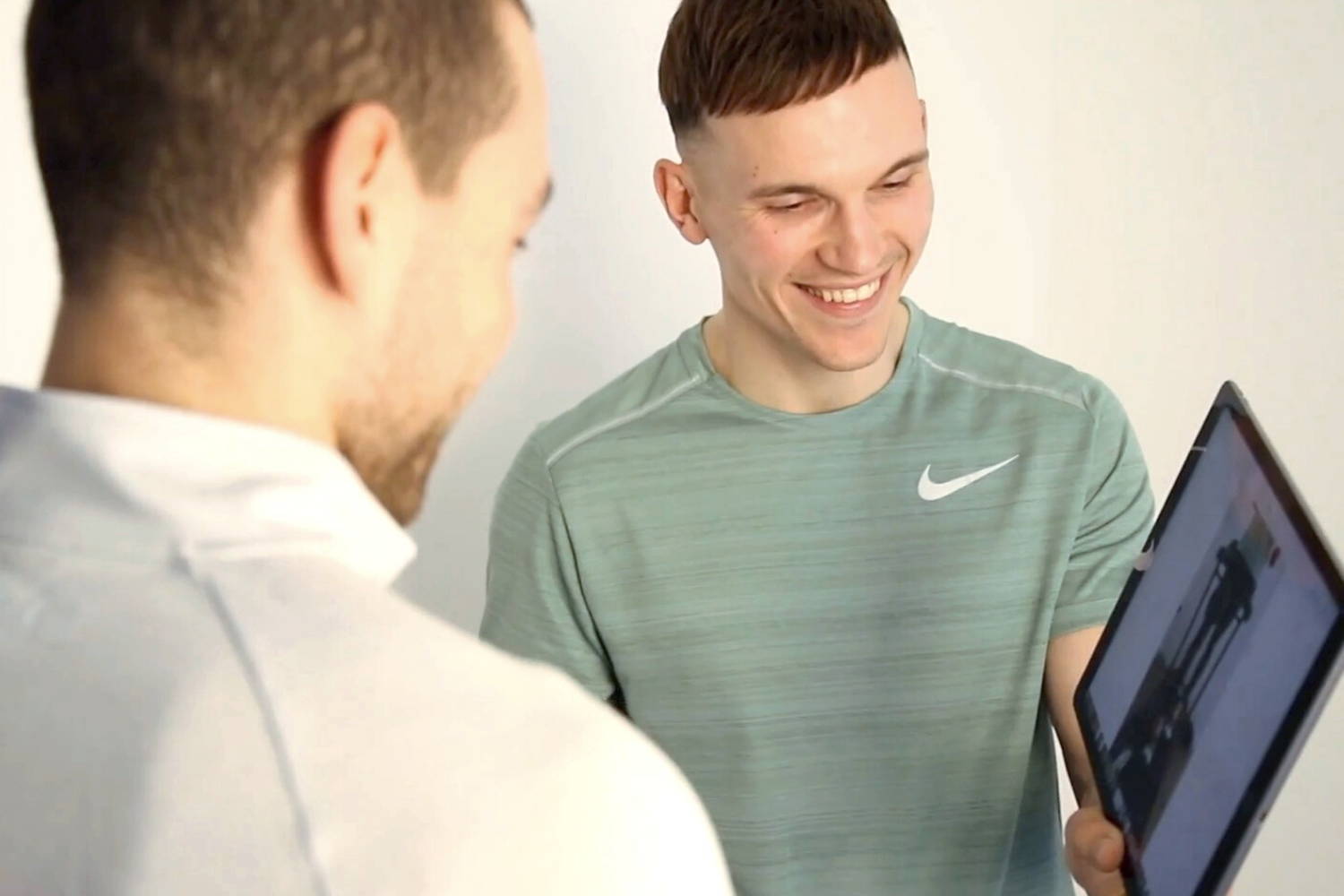 Introduction to Gait Analysis
Also known as a running gait assessment, gait analysis is a helpful way to assess your running mechanics and identify improvements that can be made to your running form.
Running may seem simple, but like the majority of sports, there is an optimal technique. To make a thorough assessment, the practitioner will observe elements of your running technique such as arm movement, trunk and pelvis rotation, knee alignment, stride and strike. We assess your gait cycle, how you're currently pronating* and offer feedback that could help to prevent injury.
During gait analysis, essential information is gathered regarding your running style and the impact this may be having on your performance as well as your physical condition – i.e. niggles, pain, injuries past, present and potential.
*Pronation refers to the way your foot strikes and travels through the gait cycle. Runners have either neutral, over-pronation or under-pronation (also known as supination). We'll be discussing this in-depth over on our blog soon.*
---
Learn more about Gait Analysis at Remedy
Who should have their running gait analysed?
Not just for seasoned ultra-runners, gait analysis is also beneficial for those who run more casually for fitness and even those who are considering taking up running for the first time. As part of a regular running MOT, gait analysis will set you up for success, as well as help to prevent some of the more common injuries runners are prone to.
Despite its proven effectiveness, gait analysis does not have to be about improving running performance for elite athletes, it is also a means to minimise your exposure to injury, regardless of your level of activity.
However, if you're already injured, gait analysis can also be integrated into a rehabilitation programme for those with conditions including Plantar Fasciitis, shin splints, calf pain/Achilles Tendonitis (tendinopathy), Iliotibial Band (ITB) Syndrome and many more.
What's included in a runner's mot?
Initial discussion relating to your training/exercise background, previous injuries, current program and running goals.
Observation & video analysis - the practitioner will observe your running technique (on a treadmill) from various angles and record it to allow for slow-motion playback and in-depth analysis.
Individualised, actionable feedback and advice to help you to make adjustments that bring you closer to achieving your running goals.
A tailored, 30-minute sports massage for conditioning, improved performance and injury prevention.

If appropriate, the practitioner may direct you towards another specialist on the team: strength and conditioning coach, sports masseur, physiotherapist etc.
After your Runner's MOT, you'll be equipped with better knowledge and understanding of your running technique, how to prevent any injuries you might be predisposed to, and how to improve your running performance.
You may also choose to continue your journey with Remedy by having regular sports massages, starting a strength and conditioning program or booking in to speak with a physiotherapist about an injury or particular area of concern.
---
Why Choose the Runner's MOT at Remedy?
The team at Remedy comprises multi-skilled specialists that are not just keen runners themselves, but also trained professionals with a vast knowledge of anatomy, strength and conditioning, musculoskeletal conditions and more.
If you're an experienced runner who has an upcoming marathon, half-marathon, 5K or 10K, the Runner's MOT is a must to ensure you're fully prepared for the physical demands of your training and to identify any underlying issues that might hinder you reaching your goals.
Equally, if you're fairly new to running or just starting back after a break, this is the perfect service to ensure you're set up with the optimum technique and able to avoid common injuries.
Whatever the reason, a Running MOT at Remedy offers the fundamental preventative maintenance your body needs to keep you running further, more efficiently and pain-free for longer.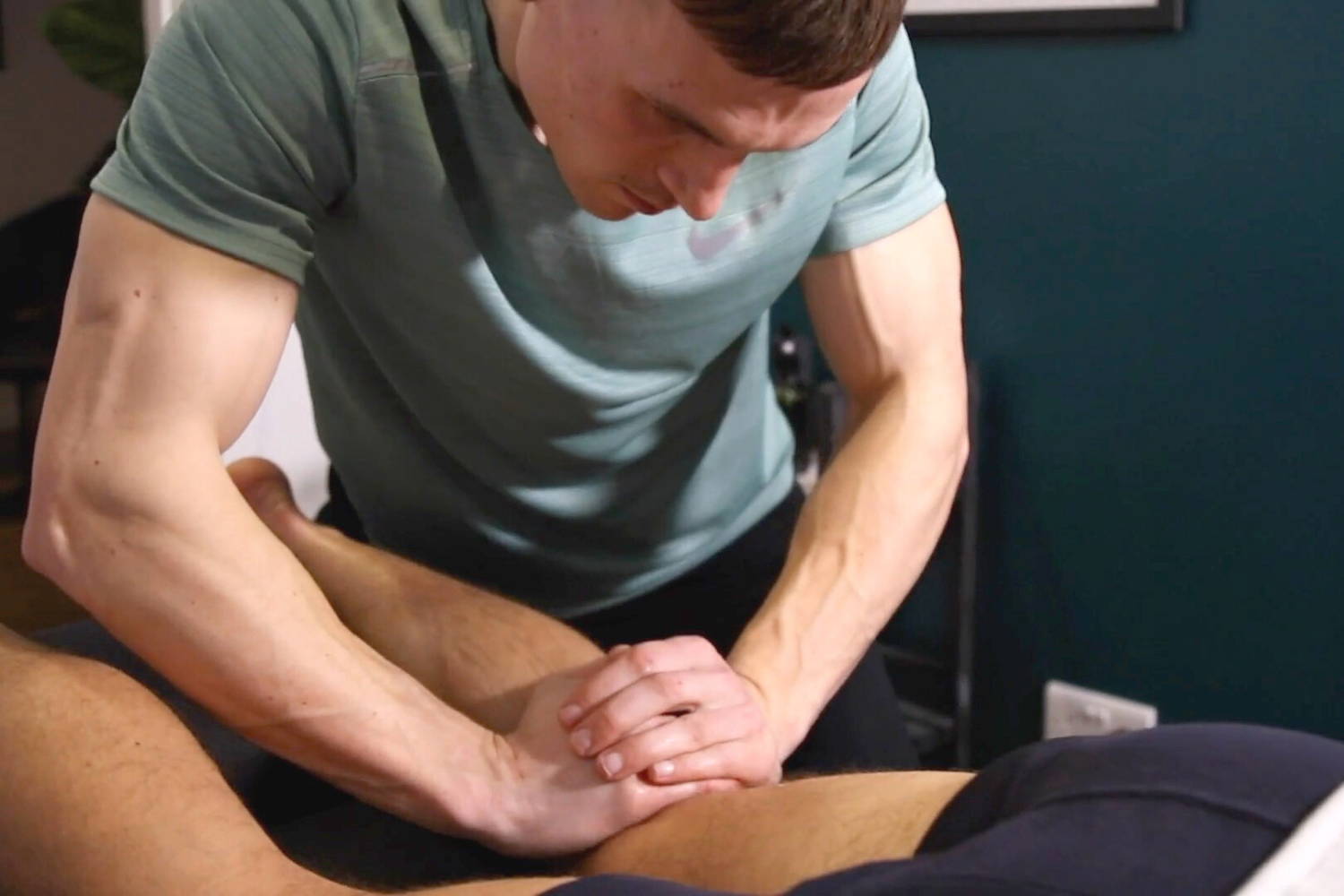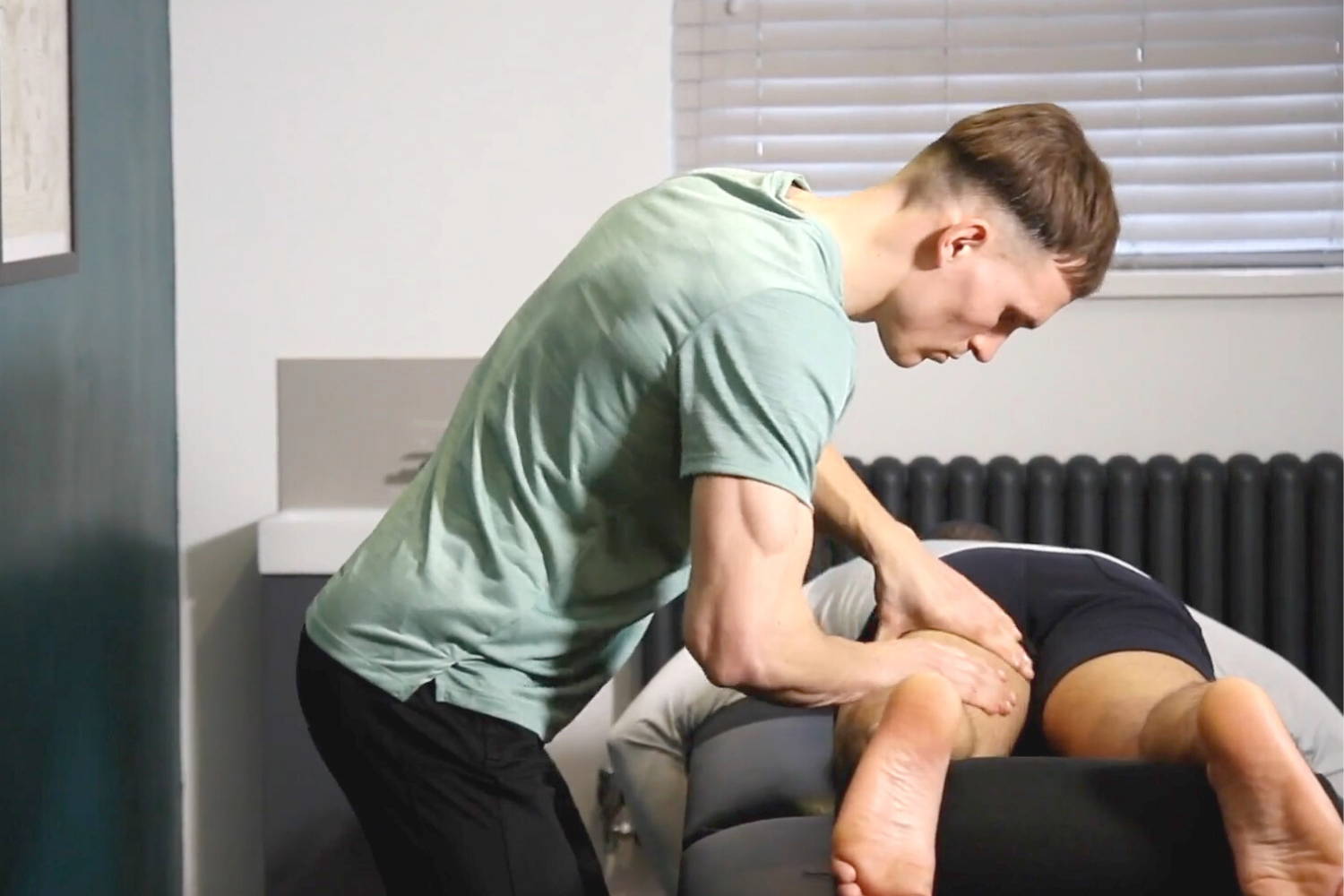 ---
Runner's MOT - Gait Analysis + Sports Massage
£55.00
A comprehensive analysis of your gait, followed by a 30 minute sports massage. Providing peace of mind for runners struggling with niggles.
Sports Massage (45 mins)
£35.00
Suitable for treatment on a single area of the body after assessment from one of our therapists.
Sports Massage (60 mins)
£45.00
Suitable for treatment across multiple areas of the body.
5 (45 minute) Deep Tissue Massages/Sports Massages (a saving of £25.00). Valid for 1 year.
Free Physiotherapy Consultation
If you are injured, in pain, or unsure of which service would suit you best, please book a free 30-minute consultation.
---
Book your appointment with Remedy today
Select your preferred appointment option below to proceed to online booking: